TRANSFORMERS
Level of interest: 3821372198/10 if you like it please talk to me!!!
KINS FROM THIS SERIES
STARSCREAM RODIMUS FIRST AID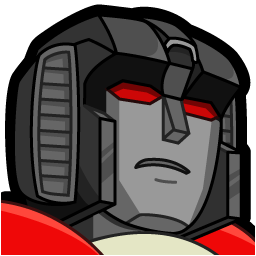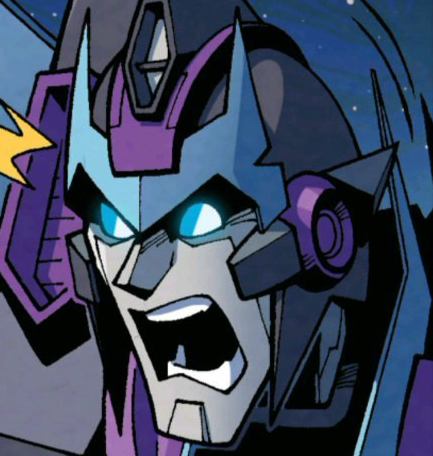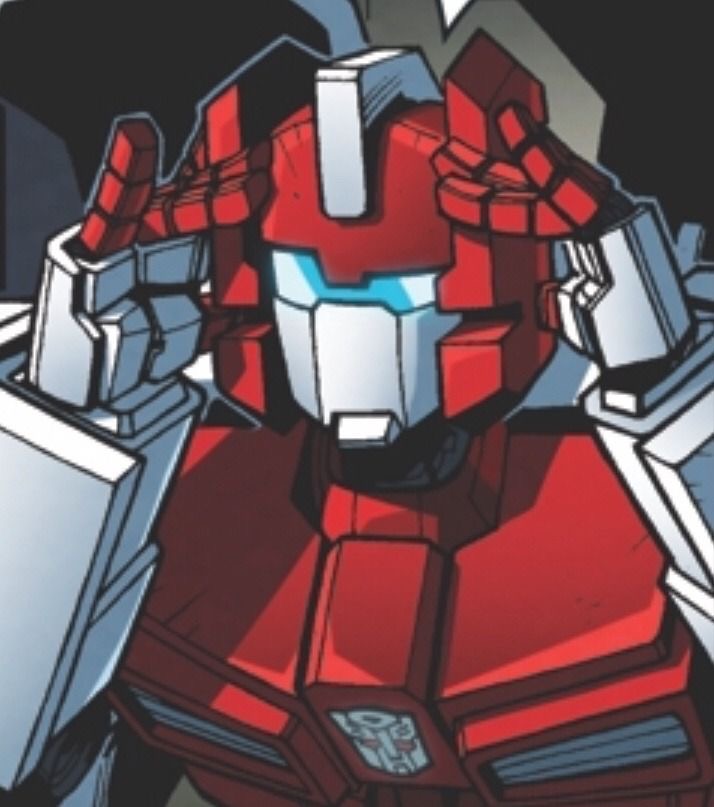 MAIN INTERESTS
The IDW comics, specifically MTMTE and IDW2/IDW2019. I also really love the G1 cartoon!
Those are just favorites, I've touched up on just about every piece of mainstream TF media so feel free to talk to me about any of it B)
(scroll down for the gallery!)
GALLERY
SPOILERS AHEAD!